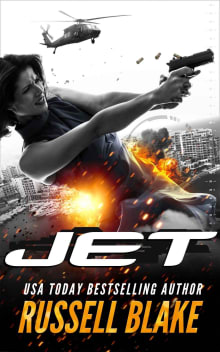 Recommended by Alan McDermott
From Alan's list on thrillers that kept me reading all night.
A cracking action thriller. A friend recommended this to me, saying my pulse would rise within the first few pages. He wasn't wrong. It shot up and barely came down. Jet is an Israeli agent who wants out, but it's never that easy. Such a good first book that the author wrote about 20 more in the series. Guess who read them all!
---