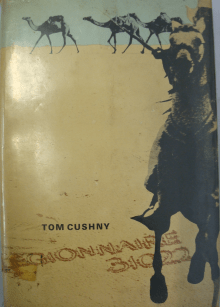 Legionnaire no. 31022
By Thomas Cushny
Why this book?
Cushny wanted to join the royal air force but was barred due to his eyesight. Instead he joined up with the French foreign legion in Algeria. He barely escaped with his life after serving in one of the fiercest moments in its history, the 1920 wars against moroccan separatists and berbers. It paints a shocking portrait of service in the legion.

From the list:
The best books about the French Foreign Legion from someone who joined
When you buy a book we may earn a small commission.