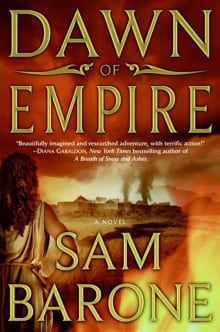 Dawn of Empire
By Sam Barone
Why this book?
I read it some 15 years ago… yet when I close my eyes I can still see Eskkar and Trella and their small band, smell the heat and dust of Mesopotamia. Surrounded by marauding raiders, they must use their wits and will to survive in order to build the earliest of walled cities. Tense and beautifully immersive, Barone's 'Dawn of Empire' is unique and memorable – perfect escapism!
From the list:
The best books on the Hittite Empire
When you buy a book we may earn a small commission.