Devil's Kiss
By Sarwat Chadda,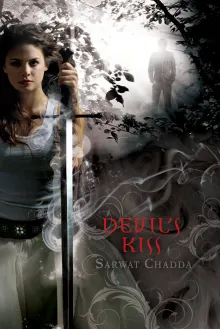 Recommended by Bryony Pearce
From Bryony's list on for Buffy lovers.
Sarwat is another brilliant British writer, whose debut novel Devil's Kiss remains my favourite of his. Its teen heroine, Billi Sangreal is the last of the knight's templar and lives her life kicking ass and killing monsters, Buffy style. There is a great level of complexity in this novel, with a bad guy that has really remained with me over the years. 
---