Scene & Structure (Elements of Fiction Writing)
By Jack M. Bickham,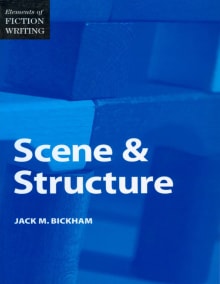 Recommended by Valerie Howard
From Valerie's list on for indie authors working to improve their craft.
This book gets down to the nitty-gritty of planning your novel and explains the difference between scenes (where the action happens), and sequels (where the reactions happen). Great for meticulous planners and haphazard pantsers alike, this book will help any writer learn some tried and true techniques to organize their story in a professional way.
---