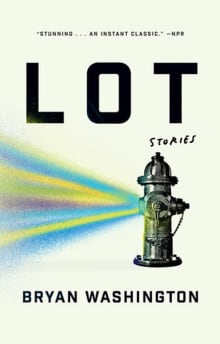 Recommended by Julie Cohn
From Julie's list on stealth environmental histories.
As a longtime resident of Houston, of course, I must include a book about this unusual place! Washington's characters lead difficult lives, his narrative is tough, and sometimes his geographical references are misleading. Nonetheless, each episode (which unfolds on a particular lot or spot in Houston) captures the experience of living in the Bayou City – the traffic, the summer weather, the slow-moving waterways, the unruly weed patches, the architecture, the neatly maintained neighborhoods, and the mix of cultures from around the world. Houston was transformed from prairie, swamp, and piney woods to a landscaped metropolis by wildcatters, entrepreneurs, scientists, workers, creatives, and others. Washington's stories evoke this dynamic human/environment connection throughout. 
---