An Earlier Life
By Brenda Miller,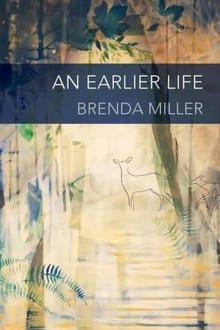 Recommended by Beth Kephart
From Beth's list on the best memoir in essays.
"In an earlier life," Miller writes, "I was a baker, in a bakery on a cobblestoned street." It takes Miller just one single paragraph to tell this whole tale—how she proofed yeast, how she scraped her spoon, how she made loaves for children: "It was my only kindness." In every successive chapter—most all of them short, many of them formally inventive—Miller deconstructs her life and soul—the roots of her unease, the startling incidents of loss, her learning to sleep, and her learning to live with the person she becomes. Miller is a stellar choreographer, knowing just where to place which expertly fashioned scene and knowing, always, what to leave out.
---