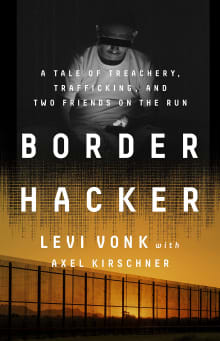 Border Hacker: A Tale of Treachery, Trafficking, and Two Friends on the Run
By Levi Vonk
Why this book?
Vonk and Kirschner tell their riveting story of meeting on a Viacrucis Migrante – known to most as a "caravan" of migrants traveling from Central America, up through Mexico. Kirschner is a world-class hacker and his skills lead him and Vonk on an absolutely fascinating journey into the world of human traffickers, anti-government guerillas, and corrupt government officials – not to mention corrupt priests. This book will disrupt everything you thought you knew about the migrant caravans, why people decide to join these journeys, and the realities they face along the way.
From the list:
The best books for understanding borders in a globalized world
When you buy a book we may earn a small commission.