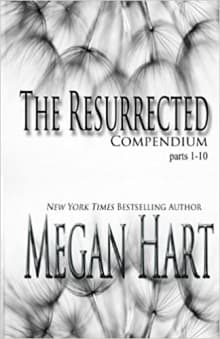 The Resurrected
By Megan Hart
Why this book?
Originally released in ten parts as a horror serial, The Resurrected is a real treat. For starters, the zombie virus has a unique origin. The planet is hit by a series of freak storms. In the aftermath, strange flowers bloom, spreading a virus that transmits across humanity. The shocking action that follows is told from a shifting array of characters with many of their stories intertwining. My favorite thing about this book is Hart's visceral description. Her sensory details will transport the reader right into each moment. It's a wicked read, and features the best zombie sex scene you'll ever…
From the list:
The best zombie books for readers who are sick of zombies
When you buy a book we may earn a small commission.