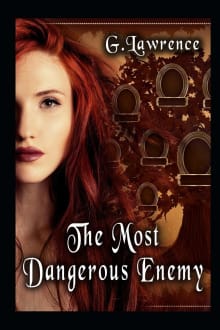 The Most Dangerous Enemy (The Elizabeth of England Chronicles)
By G. Lawrence, The Book Cover Machine
Why this book?
The third book of The Elizabeth of England Chronicles has Elizabeth finally becoming Queen of England and trying to unite a divided country. A Protestant queen surrounded by Catholic kings, all she has to do is marry well and secure the succession. Gemma Lawrence has a talent for developing convincing characters and evoking a compelling sense of time and place.
From the list:
The best historical fiction books about the Elizabethans
When you buy a book we may earn a small commission.