The Shadow of the Panther
By Hugh Pearson,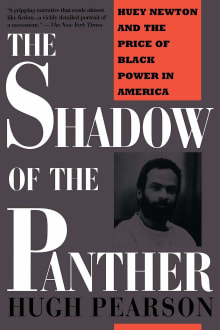 Recommended by Paul Bass
From Paul's list on Black protest and government resistance.
The late Pearson took a lot of heat as an African-American author for telling the truth about all sides of the Panther era. But somebody credible needed to do it, and he did it well  —  in a way that can help us approach modern-day political and police accountability protest with eyes wide open.

---