This Present Darkness
By Frank E. Peretti,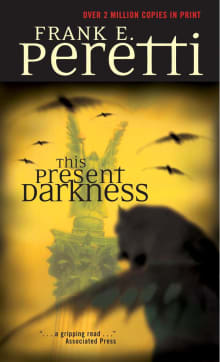 Why this book?
This is an uncanny read of how the physical and spiritual worlds are so intertwined. This book was such a shock to me when I first read it because, although not a horror story at all, it had that vibe because you see the darkness of the demonic world up close and personal and how they influence people with their decision-making and what choices they make. Start the book in full daylight!
---