The Historian
By Elizabeth Kostova,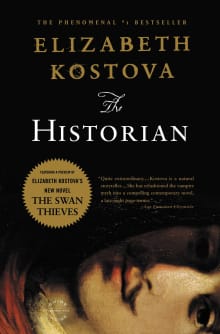 Why this book?
Can't really start a "life after death" list without a vampire story, can I?
While old Dracula has a special place in my heart, this book led me on a tour through eastern Europe I can only hope to someday trace. Through her brilliant descriptions and suspenseful storytelling, the author has demonstrated why vampire stories will never go out of fashion.
---