The Master and His Emissary: The Divided Brain and the Making of the Western World
By Iain McGilchrist,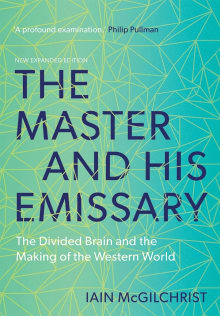 Why this book?
This book is a magnificent collection of what research has taught us about our left and right brains over the last 70 years. It is a fascinating account of what we know and how our brain has shaped the condition of our world. 
---