Existentialism Is a Humanism
By Jean-Paul Sartre, Carol Macomber,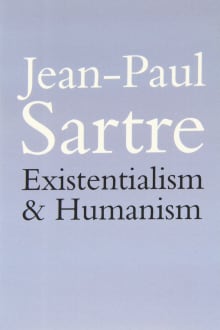 Why this book?
This text provides the readers with a brief, yet in-depth look at the ideology behind the field of existentialism. In regard to the author, Jean-Paul Sartre, is deemed as one of the founders of modern existentialism, with it being his main focus throughout most of his life. This text, which was initially a speech, was used to provide a backbone to the field and bring about a heightened sense of understanding of the meaning of human existence.
---