The Wisdom of the Enneagram: The Complete Guide to Psychological and Spiritual Growth for the Nine Personality Types
By Don Richard Riso, Russ Hudson,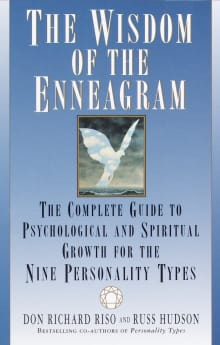 Why this book?
I was thirty years old before I began to realize that people are wildly different. I don't mean different culturally or linguistically, I don't mean different in terms of interests or preferences. I mean different in terms of core motivations. Personality is a profound part of every human. It's a critical thing to understand if we are going to occupy the personal or professional space of anyone else for any reason. There is no better book than Riso/Hudson's masterful book on enneagram.
---