Awaken Online
By Travis Bagwell,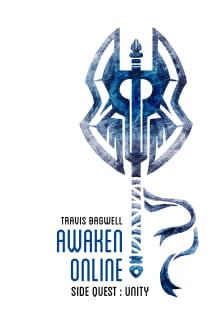 Recommended by Shemer Kuznits
From Shemer's list on engaging LitRPG.
A great story about the underdog bullied kid who rises up to become a necromancer builds up an undead nation, and rises up to contend with powerful forces against all odds. Great storytelling and compelling character, it's a pleasure watching Jason grows up from a timid teen to a confident leader – and by using the dark arts. It's a great coming-of-age \ underdog reach the top kind of story – except the underdog does it by embracing necromancy and his tools are the undead soul-wilting powers – yet you can't stop rooting for him to win.
---