The Owl Service
By Alan Garner,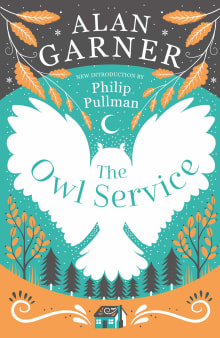 Recommended by Jane Struthers
From Jane's list on the best books to take you into another world.
The haunting themes and mood of The Owl Service lodged themselves in my imagination when I first read it as a teenager and there they stay, decades later. I've returned to its mysterious and beguiling world several times since then, and on each occasion, the book has immediately woven its old spell around me. It is rich in Welsh magic as the past is played out against the backdrop of the present, and a hidden collection of plates decorated with what might be a pattern of owls becomes something far more potent and sinister. This is one of the books that first introduced me to the mysteries of landscape, the power of the past, and the enduring life of myths.
---