A Thistle in the Mist
By Megan Denby,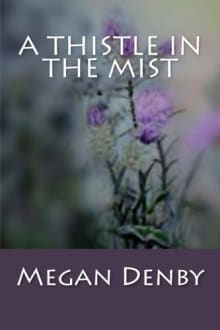 Recommended by Lynelle Clark
From Lynelle's list on provoking plotlines.
I absolutely loved this book based on true events. Don't be fooled by the name either. This is intense as it gets. A historical thriller slash romance that made you wonder how much the heroin can endure. Believe me, you are in for a ride. 
So much heartache poured from the pages, and you keep on reading in the hopes that love will conquer, and the evil will be stopped. Every character's persona was well developed and got under your skin as you became part of their lives and struggles. One of my favorites and a book I would read again.

---