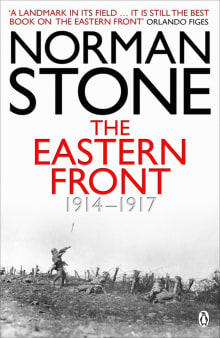 The Eastern Front 1914-1917
By Norman Stone
Why this book?
Not only does Stone demolish the many false ideas held about this part of the war, but he provides us with insights that allow us to understand the important connections among the three fronts of the war that impacted decisions in Paris and London—and vice versa.

From the list:
The best books on the other fronts in WW1
When you buy a book we may earn a small commission.