The Communist Manifesto
By Karl Marx, Friedrich Engels,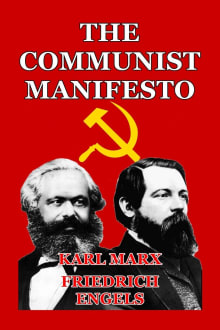 Why this book?
Written in 1848, The Communist Manifesto is still fresh and relevant. If you've never read it, or read it a long time ago, this is the place to start for understanding not only what communism is but why it has inspired so many around the world. In powerful and often poetic prose, Marx and Engels explain the workings of capitalism and urge the oppressed to come together to take action against inequality and oppression. As a bonus, many recent editions include provocative forewords (including one by my next pick, Eric Hobsbawm) that explore how the Manifesto can help us understand capitalism today.
---