The Time Traveler's Wife
By Audrey Niffenegger,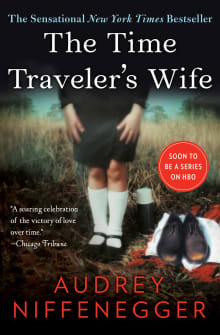 Why this book?
Yes, it's true, the movie adaptations have been dreadful, but the book itself is amazing! A mind-bending love story with appealing characters that avoid the sappy side of romance tropes. It's also one of the few books I've read where the logic of time travel actually makes sense. Bonus points because I always appreciate when a character's "gifts" come with realistic—and uncomfortable—repercussions. 
---