The Power
By Naomi Alderman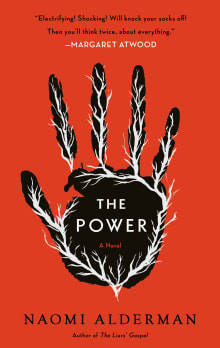 Why this book?
The Power was hands down my favorite dystopian book of the past five years. It explores a world in which power, physical power followed shortly by political power, lies with women rather than men. 
The story is told through six vastly different points of view, and in turning the tables from a patriarchal culture to a matriarchal one, The Power shines a light on the disparity within gender dynamics in our current world. The Power was thrilling, brutal, and surprisingly cathartic to read.
---
When you buy a book we may earn a small commission.