Do Androids Dream of Electric Sheep?
By Philip K. Dick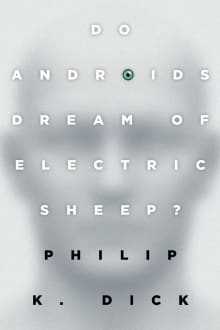 Why this book?
The fact that this book was the basis for Blade Runner—my favorite sci-fi movie ever and the gold standard for post-apocalyptic cityscapes—is more than enough to recommend it. Like the movie, it has the DNA of a detective novel, with a bounty hunter hired to kill a rogue group of human-like androids, but it's also a fascinating exploration of identity, reality, and what it means to be human.
---
When you buy a book we may earn a small commission.