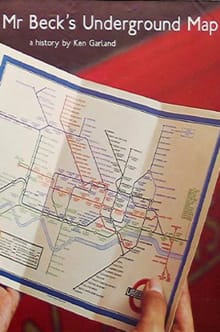 Mr. Beck's Underground Map: A History
By Ken Garland
Why this book?
Without doubt the inspiration and key reference work for so many books, websites and studies investigating the design of subway maps. Being one of the only writers on cartography who actually met Harry Beck, Garland was the first to forensically examine the London Tube diagram designed by him. The intimacy of Garlands relationship with beck shines through and informs the whole text. The reader even gets to see some of Becks unpublished works. A simply 'must have' for anyone interested in railways, cartography and design in general.

From the list:
The best books about subways and urban trains
When you buy a book we may earn a small commission.