How Democracies Die
By Steven Levitsky, Daniel Ziblatt,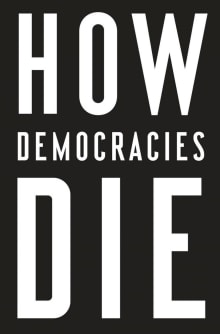 Recommended by Mary E. Stuckey
From Mary's list on why American politics are terrible and what to do.
These two authors are experts in comparative politics, and this book turns that lens on the US. I think this is important because it takes us out of the "US is different" mindset and because it is clear that threats to democracy are a global phenomenon. This book puts the US case in that context and shows us just how shaky our democracy currently is and why. 
---