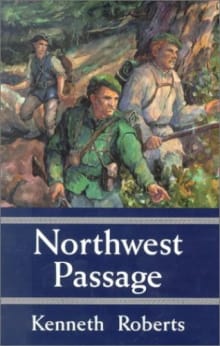 Northwest Passage
By Kenneth Roberts
Why this book?
The author's writing style is now somewhat outdated, but this book is still very worth the time and effort as Roberts weaves the exciting story of the fictional Langdon Towne through the making of America, from the perils of the frontier to the political squabbles of London. Along the way, he becomes the close friend of the larger-than-life character, Robert Rogers. Its breadth of action and depth of intensity make it a truly magnificent book.

From the list:
The best books on wartime historical fiction
When you buy a book we may earn a small commission.