The New Parisienne: The Women & Ideas Shaping Paris
By Lindsey Tramuta, Joann Pai (photographer),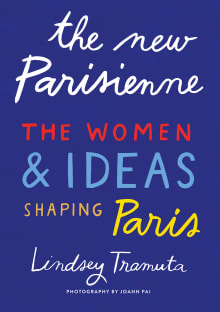 Why this book?
The book is an insider guide to Paris and features interviews with amazing women who are making the city better and more interesting, one action, one thought, one sentence at a time. I finished the book wishing I could meet the Parisiennes over coffee to discuss the different challenges that they faced. 

---