Anna and the French Kiss
By Stephanie Perkins,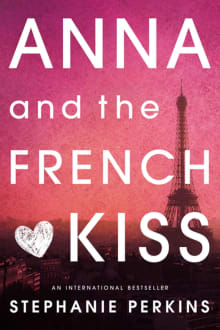 Why this book?
This book is a classic. I fell in love with it when it first came out and recently bought the special edition because it's so beautiful. This is one of those rare books I'll reread. This book transports me and brings a smile to my face. It's full of so much warmth and swoon and wonderful characters and a gorgeous setting. The food descriptions alone (drool) induce happiness.
---