The Talented Mr. Ripley
By Patricia Highsmith,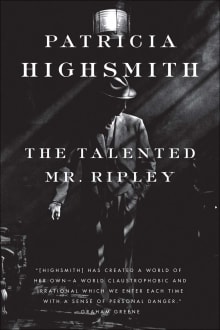 Why this book?
I think this book perfectly executes the task of having the main protagonist be somewhat a dubious and mildly despicable character yet intriguing and charming enough to make the reader want to stick with him. There's a good reason the book spawned several sequels and a few film adaptations. Tom Ripley is quite the con artist and murderer, able to elude being captured numerous times. In this first book of the series, we get a fair understanding of what drives him and what may have made him the way he is. 
---