The Metamorphosis
By Franz Kafka, Stanley Corngold (translator),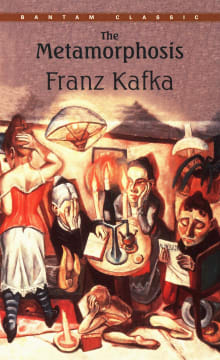 Why this book?
There are so many layers to The Metamorphosis. At first glance, it is a tale of the main character's physical transformation into a bug. The real terror is how his family turns into monsters of their own when he becomes a burden to them. After he dies, his family is relieved and moves on to happier places. 
This is one of the only books I have in my library (11 in total). I have several copies of The Metamorphosis, the oldest copy from high school. I hope to buy the illustrated copy next. 
---