The Left Hand of Darkness
By Ursula K. Le Guin,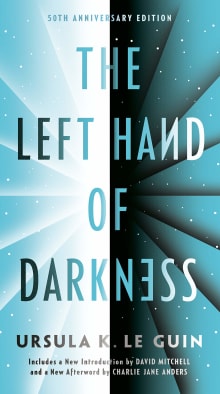 Why this book?
Ursula K. Le Guin is a consummate master of storytelling and awe-inspiring imagination, surpassed by none other in SF/F. I love this book because of the prose because the world she built was so dense and wonderfully challenging and the characters, wholly unforgettable—every time I teach this book, the students are bowled over. Le Guin was my teacher, my mentor, my friend of thirty years and I never tire of her powerful voice, urging us all on to make the world a better place.
---