Our Trespasses: A Paranormal Thriller
By Michael Cordell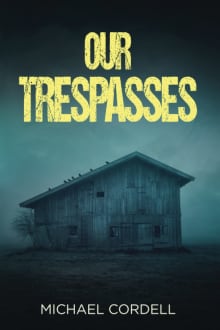 Why this book?
There are many negatives about this book that told me to stay away. For me, the subject that deserved to be highlighted is forgiveness. The way the author weaved it into this story was perfect. The topic does not fit with the genre, and though paranormal and suspenseful, forgiveness ties it over for me.
Our Trespasses' negative was the paranormal side of the book. I'm not a big fan of the genre but once my interest was piqued, I really enjoyed the book. In the end, it wasn't that big negative, but it made me hesitant to read at first.

---
When you buy a book we may earn a small commission.