The Girl on the Red Pillow
By Angelika Rust,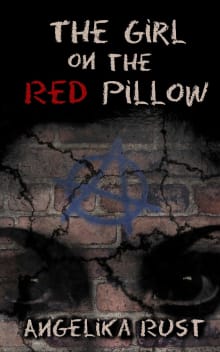 Why this book?
A thinly veiled discussion about depression, The Girl on the Red Pillow does something I never thought possible: make depression humorous and interesting. Well...it doesn't actually make depression humorous but allows for humor to exist in a story about the topic.
From the first moment you get to meet the wall building dwarf, to the final moment when Annalee finally comes to terms with her depression and looks toward the future, you will be urged forward as you hope Annalee finds the answer to her troubles, especially if you're someone who has dealt with their own wall-building dwarf.
---