Avebury: Biography of a Landscape
By Joshua Pollard, Andrew Reynolds,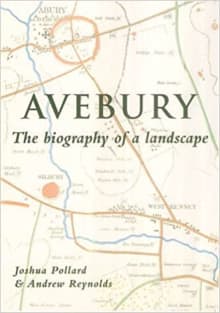 Why this book?
Dating back over 4,500 years, Avebury is the world's largest prehistoric stone circle. It stands inside a village in Wiltshire, southern England. This book is not just a biography of the ancient site itself but also of the fascinating and highly unusual ritual landscape surrounding it. The most detailed, interesting, and clearly expressed account of the origins of Avebury I have read. The context of this magnificent prehistoric site is finally revealed in all its mysterious glory.
---