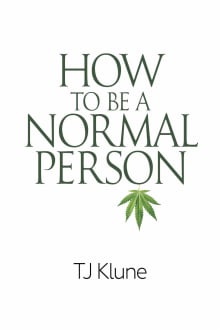 How to Be a Normal Person
By TJ Klune
Why this book?
There are times when books with asexual characters need some humor and lightheartedness for a wholesome mix. Not all ace books need to be sad or angsty. Not all ace books even need to be about sexuality itself. Asexual characters simply need to exist in more books with positive representation, and said books can help teach people that sexless romances are just as valid and meaningful.
From the list:
The best books with positive asexual representation
When you buy a book we may earn a small commission.