Convenience Store Woman
By Sayaka Murata, Ginny Tapley Takemori,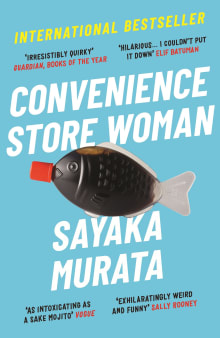 Why this book?
This is a book that some people have compared to my own book because it's about a young woman whose family doesn't understand her and thinks she needs help but she's working it out herself, trying to live an authentic life. It's dark, funny, tender, all the things I love. It's about societal pressures, not fitting in, but also about how the everyday mundane things can save us.
---