The Farming of Bones
By Edwidge Danticat,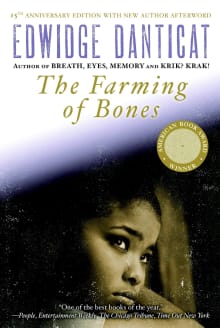 Why this book?
What I love most about Danticat's writing—this is a very long list—is the way she evokes the inherent dignity of characters in almost unspeakably tragic situations. In this case, her subject is a pair of lovers and their community whose lives are upended by the 1937 massacre of Haitians and Dominico-Haitians living along the Dominican side of the border with Haiti. The mass killing is an inflection point in the two nations' shared history, which individual human stories are essential to understanding.

---