Collected Stories of William Faulkner
By William Faulkner,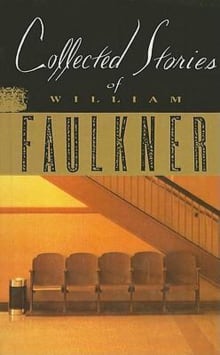 Why this book?
It's almost impossible to dive into Southern Gothic narratives without exploring the work of William Faulkner at some point, and his collected stories are a great place to start. Specifically, the story "A Rose for Emily" pretty much created the Southern Gothic literary genre. The writing is beautiful, evocative, haunting, and a springboard for the aspirations of many Southern writers, myself included.

---