Less Than Zero
By Bret Easton Ellis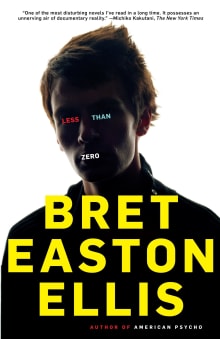 Why this book?
Most people know Brett Easton Ellis as the author behind American Psycho, the brilliant and often misunderstood satire about the nihilism of Wall Street culture. With all the controversy and misconceptions around that book, all too many readers neglect to read his first masterpiece, Less than Zero.
Ellis wrote this book when he was twenty years old, which is an incredible feat. As someone who has seen the corrupt, nihilistic, and cynical world of the rich and dysfunctional from the inside, I find this book to be not only spot on but exceedingly frightening. The world that he describes is very much based on the one where he grew up, a world where nobody really cares about anything or anyone, and where the only thing that matters is your trust fund and your drugs.
---
When you buy a book we may earn a small commission.