Autobiography of a Yogi
By Paramahansa Yogananda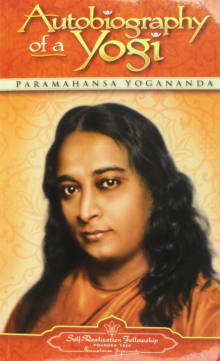 Why this book?
This is a breakthrough, must-read, buy-it-now yoga book that will set the broader context for your home yoga practice. If I stumble across a copy in a secondhand bookshop, I always buy it, because I'm constantly giving away the copy I own. That's how good it is. Paramahansa Yogananda, a university graduate, was one of the first great yoga masters to come over from India to the West.
This book tells the tale of studying with his guru – and it is a fantastical and magical story of expanded notions of what reality is. There's everything from dematerialising gurus to an old woman who doesn't eat or drink but just lives on prana, to prophecies of illness and disorder that are fulfilled, and remembered previous incarnations. There is a practicality and roundedness in this book that makes one think that maybe these experiences truly did happen.
---
When you buy a book we may earn a small commission.