Autobiography of a Yogi
By Paramahansa Yogananda,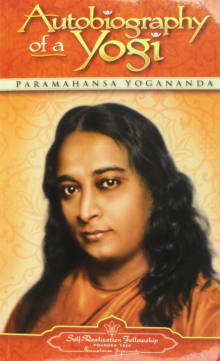 Why this book?
If I were stranded on a desert island, the one book I would want would be Autobiography of a Yogi. It holds every principle we need for the evolution of consciousness, all within a captivating story of one yoga master's fascinating life. I have read it 6 times now and every time I find new ah-ha's and things that will improve my life. Since reading it the first time, I feel my capacity to love has increased exponentially and I understand far more about the purpose of life. 
---