Autobiography of a Yogi
By Paramahansa Yogananda,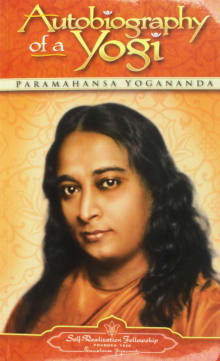 Why this book?
This was the first book I read on Yoga and it gave me a wonderful creative look at the effects yoga can have on a life. Inspiring and quite beautiful to read. It actually took me into a dream state as I envisioned the magnificence of this lifestyle. I still have the original copy I read which is tattered over so many re-reads. Decades later, my dissertation in Education included numerous references to this book and the profound influence it had on my teaching and on my life.
---