Gold
By Chris Cleave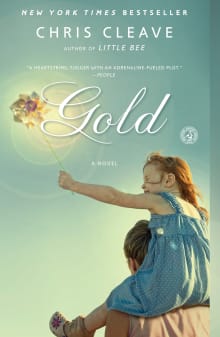 Why this book?
This is a book I found out about when I was researching and writing my own book. It follows the story of three British cyclists, Zoe, Kate, and Jack, as they train for Olympic glory. Cleave writes about the glorious excitement of the sport, the brutal pain of training, and the hard choices these athletes have to make and his characters are unforgettable. 
Gold helped me realise that you can write a book that weaves sport into a story about love, friendship, loyalty, and grief. Gold was a great inspiration to me!

---
When you buy a book we may earn a small commission.