The Silence of the Lambs
By Thomas Harris,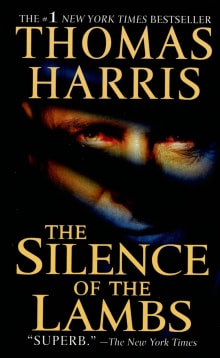 Why this book?
FBI Agent-in-training Clarice Starling is pulled into a manhunt to find a serial killer, known only as Buffalo Bill. Her best chance of finding the killer is to consult Hannibal Lecter, who is a former psychiatrist serving multiple life sentences for a series of murders.
While the main protagonist is superbly brought to life in the form of an ambitious Starling, it is Hannibal Lecter who breaks all convention as Clarice's 'partner' in this tense crime thriller. He is calm, precise, clever, and, at times, unnerving, which makes this a compelling classic.
---