Finding Fish: A Memoir
By Antwone Q. Fisher, Mim E. Rivas,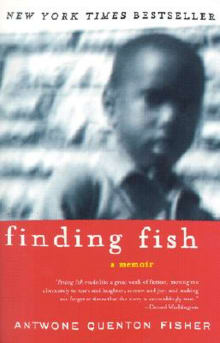 Why this book?
Without deliberately seeking to preach or teach, this book educates its readers about the depths of the struggles faced by children raised in the absence of loving adults. Coping mechanisms and resilience led Antwone Fisher to acquire his dreams. Unfortunately, many who have been in a foster care system never find themselves.  
---