Left Behind: A Novel of the Earth's Last Days
By Tim LaHaye, Jerry B. Jenkins,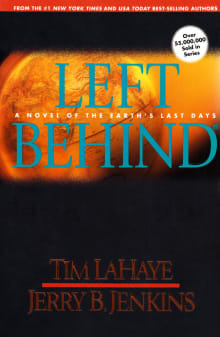 Why this book?
This book was one of the first to provide a fictional storyline in the setting of a future time in history known in the Bible as the Tribulation Period and shows how God still works even through the darkest times. A great story that shows how evil can rule the world yet still cannot ultimately overcome truth and goodness.
---