Emil and the Detectives
By Erich Kastner, Walter Trier (illustrator),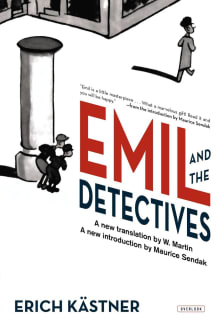 Why this book?
Although I write mostly history books and only non-fiction, I loved adventure stories as a child and these five have all stuck with me into adulthood. That must say something. The fast pace of this particular one, and its very realistic setting (1920s Berlin, peopled by some fairly tough characters), was highly unusual for children's fiction when it was written more than 90 years ago. Because of this, I'm sure that even now most readers will have no difficulty imagining themselves filling Emil's shoes and would want to join in with his adventures if they could. It's properly engaging, a really great read. 
---