The Art of Statistics
By David Spiegelhalter,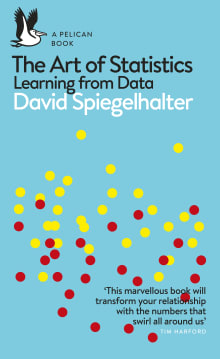 Recommended by Valliappa Lakshmanan
From Valliappa's list on if you want to become a data scientist.
What if you are faced with a problem for which a standard approach doesn't yet exist? In such a case, you will need to be able to figure out the approach from the first principles. This book will help you learn how to derive insights starting from raw data.
---