The Pure and the Impure
By Colette, Herma Briffault (translator),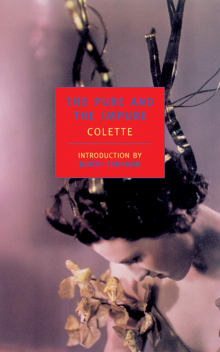 Why this book?
Although best known to Anglophone readers for her novel Gigi (1944), Colette considered Ces Plaisirs (These Pleasures) later titled The Pure and the Impure, one of her best works. A titillating exploration into the erotic underground of early twentieth-century Paris, the novel's semi-autobiographical characters pursue a range of sexual experiences and sensual pleasures. Traversing the capital city's carnal playgrounds, from its fashionable opium dens to its commercial boudoirs, Colette troubles the complicated relationship between sex and love – presenting both as a worthy if ultimately futile human pursuit.

---